Recommended Shoe Shops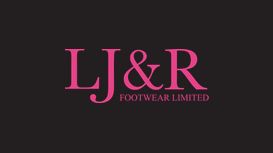 L.J. & R Footwear Ltd is an established family run business and are considered to be one of the leading footwear wholesalers in the North West of England. We pride ourselves on the quality of footwear

we offer to our customers which are also very competitively priced. The service we provide is second to none with next day delivery available. Within our collection of Men's, Ladies and Children's footwear, we have designed brands which are unique to our company.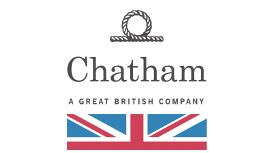 For the past 25 years, Chatham has been making classically British styled men's and women's boat shoes, loafers, and boots. Now one of Britain's key lifestyle footwear brands, trusted by sailors,

celebrities, and the British public to provide durable stylish products.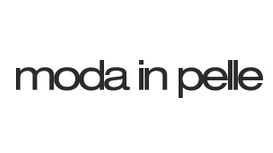 Moda in Pelle launched in the mid-70s with a single store in Leeds. It has since grown to be a national boutique brand, with close to 60 stores and concessions situated in prime retail locations

across the UK. A high-fashion shoe brand that has been a favourite of British women for close to forty years, Moda in Pelle has a reputation for stylish shoes, elegant boots and beautiful bags. Each collection is designed in-house for individual style.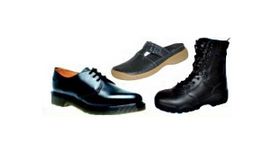 Information on this site is subject to change at any time without notice. Shoe Stop accepts no liability for loss or injury arising from the use of information on these pages. All prices exclude

delivery unless stated otherwise. All sizes are approximate. Pictures of products are for guidance only. Colours cannot be reproduced accurately on-screen due to technical reasons. We endeavour to keep all information up to date but cannot guarantee availability of any products.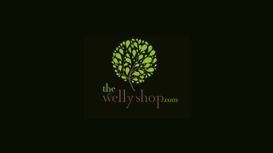 We specialise in fine quality wellington boots, ankle boots, shoes and clogs from Hunter, Aigle, Le Chameau, The Muck Boot Co., Girlie Gardening, Evercreatures and Alternature. We are proud to stock a

wide variety of styles and colours. Linings can be cotton, neoprene or leather. Styles include chest and thigh waders, knee length wellies, ankle and calf length boots, shoes and clogs.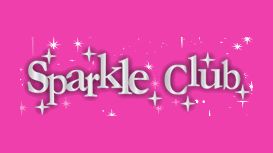 The Sparkle Club is an on line shop supplying beautiful girl's special occasion shoes, bags and accessories from baby to young lady. We are part of a family owned and operated UK business established

in 1936, Newmans Footwear Ltd, based in Blackburn Lancashire. We were manufacturing and importing children's footwear and bags when in 2012 we spotted a gap in the marketplace for our own range of beautiful party shoes, bags and accessories for young ladies who want to sparkle.
We were born in 1979 we think Bob Marley was rocking around in his Adidas Originals! Because of our customers and our people, we have grown to become Irelands' biggest and best loved sports and

fashion retailer. The brand was hot and getting hotter. Sienna Miller loved us and the Killers loved us, both featuring in various TV ads over the years.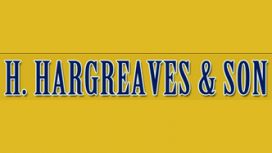 H.Hargreaves & Son Ltd was established over 95 years ago as a small, family run shoe shop and saddlery in the small West Yorkshire town of Keighley, supplying quality footwear and equestrian supplies

at great value prices! We stock a wide range of men's and ladies' shoes from everyday footwear to safety footwear and wellington boots.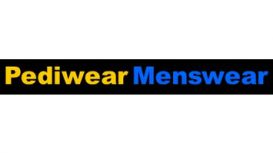 It is our intention to offer a problem free Internet shopping and mailing service which customers will use on a regular basis. This section of our site should provide you with all the information you

require to confidently order from our web-site. All shoes on our web site are shown in either UK or EU sizes. A chart to help conversion from other sizing systems is available at http://www.pediwear.co.uk/chart.php.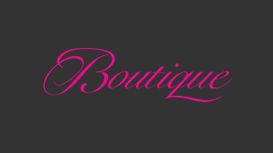 Faith & Victoria opened 'The Women's Society' doors in Hertford, 2006. A glamorous boutique with an enchanting atmosphere, quirky identity and theatrical ambiance. Selling everything from delightful

dresses, elegant shoes, beautiful ballgowns, exquisite handbags, glamorous toiletries, fashionable furnishings and much more. We really appreciate life's little luxuries and love to flirt with the theatrical.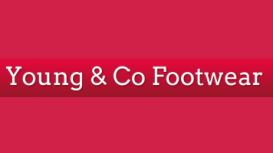 Young's have the best range of these superbly comfortable shoes and boots, in Edinburgh, Glasgow or anywhere else in Central Scotland. Just visit us in Peebles, enjoy all the attractions this

beautiful town has to offer, and try out the most comfortable shoes you'll ever wear.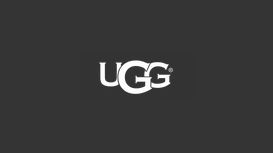 We are proud to present a collection of styles made with premium materials and the finest standards of craftsmanship. Lined with Twinface sheepskin and cosy UGGpure™ wool, UGG boots and our casual

shoes are the epitome of relaxed style and offer comfort that feels like nothing else. With everything from our Classic UGG boots and distinctive slippers to unique accessories and chic handbags, UGG enriches your life with luxury.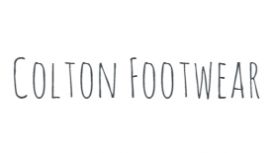 Colton Footwear is an independent branded family footwear retailer in Berkhamsted, Hertfordshire. In 1952 Mr Charles Potter opened his shop at 264 High Street Berkhamsted. In 1974 this business was

taken over by his son Mr Raymond Potter and traded at 264 high street for another 27 years. In 1997 he opened Colton Footwear at the current premises of 240 High Street, Berkhamsted. In 2003 Richard Potter (his son) took over the day to day running of Colton Footwear.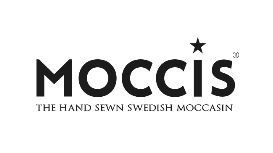 Like most moms, Moccis Founder, Anna Wetterlin has active children who love to run, climb, and play. And, like all children, they also slip and fall down, kick off and rip holes in their socks and

slippers, complain their feet are hot and uncomfortable.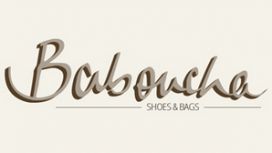 With over 30 years worth of experience in the industry we've done it all, from bespoke shoe and bag making to jacket repairs to theatrical shoes and prop creation, and a dyeing specialist to leather

and satin. Feel free to browse around the site and if you've not found what you're looking for then you can contact us.