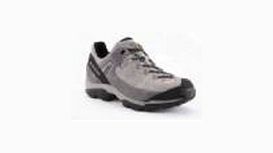 Where did it all start. Outdoors & Active was started in 2006 by Paul Batts and Robert Parker to fill a gap locally for good quality outdoor gear. It soon became apparent that there was also a lack of

choice in the outdoor market. Most outdoor stores only keeping a lot of the same things. Over the years we have extended our range of products to try and offer something for everyone, and also offer you a choice in what you are looking for.
Established in 1951, Shickle Shoes, the original company behind the footwear4you.co.uk website, was the West Country's premier quality footwear store. Located in the delightful coastal resort of

Burnham-on-Sea, Somerset since 1966, customers from all over the UK and overseas have visited the store. Unfortunately, economic reality has led to the closure of the retail shop of Shickle Shoes Limited.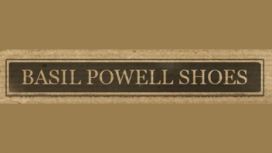 We stock European comfort brands :Think, Ecco, Gabor, Josef Seibel, Mephisto, Nordikas slippers along with many more. Our friendly staff want all our customers to have happy feet! In addition to shoes

we also stock Chatham clothing and handbags. After several generations of the George family running the business it was sold to C & J Clark in the 1950's.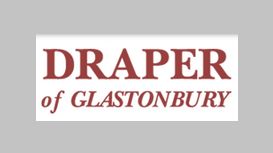 draper-of-glastonbury.com
We are based in Glastonbury in the south west of England, traditionally the heart of England's sheepskin industry. We are proud to say we are a fourth- generation family business, and have been

manufacturing in our Glastonbury factory for over 75 years, now the oldest sheepskin footwear manufacturer in the United Kingdom. We specialise in luxurious natural products of sheepskin and leather, that provide both warmth and comfort, in traditional English designs, which are popular worldwide.
mastershoe-sportshoe.co.uk
Trading since 1982, mastershoe myshu is a lifestyle footwear retailer based in the South West of England. We provide all the latest styles from over 70 world-renowned brands, so you're sure to find

your favorite shoes right here or at one of our high street stores.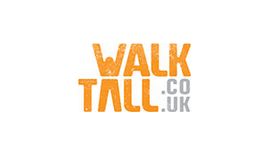 Login and Pay with Amazon makes shopping on our website even easier by allowing you to speed through checkout using the account information already stored in your Amazon account to login and pay on

our site. Simply login using your Amazon account credentials and choose from the payment and delivery information stored in your Amazon account. This means you can pay on our website without entering your payment and address details.
We are recognised worldwide as the best stockists of Dr Martens shoes online. Our Dr Martens UK store provides a range of boots, sandals and shoes, which are available in many colours and styles for

men, women and children. Our huge range of Dr Martens shoes and boots include the world-famous 1460 Boot and 1461 shoe. If you cannot find the boot or shoe you are looking for at our online Dr Martens UK store then please get in touch and we will do our best to locate them for you.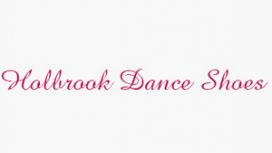 Holbrook Shoes have been in business for over 90 years and originated as a shoe repairers in Clifton Village, Bristol. Through the years we have extanded our range by firstly becoming a stockist of

outdoor shoes and approx 45 years ago dance shoes. Our very first supplier was Supadance and in the 45 years since we have become stockists of recognised brands such as International, Topline, Roch Valley, Freed and Freed Dancesteps.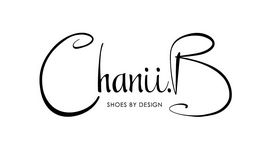 Chantal B. Pilon was born and raised into the shoe industry, with 3 generations of shoe retailers in Canada. With so many years experience on the shop floor and buyer of women's shoes there is a

burning passion for shoes in her blood. Chantal being a very creative person and knowledge of fashion and what makes a comfortable shoe, took her dream to study at the prestigious Cordwainer's College where other reputable designers studied, like alumni Jimmy Choo, Georgina Goodman among others.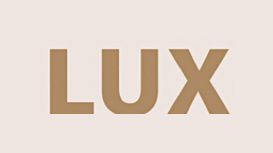 LUX is one of the top boutiques in the fabulous city of Bath. Enthusing luxury and self indulgence for those with a love of designer brands. We skilfully blend a range of the very best shoes, boots

and accessories that suit every pocket. Whether your object of desire is a Michael Kors handbag or a pair of Chie Mihara shoes, LUX provides that eclectic mix of chic must-haves, which will have you coming back for more.