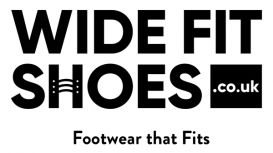 FEATURED

(1)

020 8907 1742
Wide Fit Shoes sells extra wide shoes and wide fit boots. Walk with comfort by having the right shoewear for your feet type, and if your feet are wider in style then Wide Fit Shoes is the website you

should always go to for ordering extra wide shoes and wide fit boots.
Ordered second pair of shoes from wideshoesfit for my 90-year-old mother and, once again, received very helpful advice when called them directly to ask about fitting. I would recommend this company to others.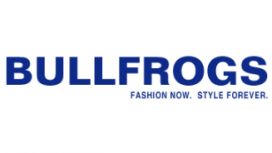 Bullfrogs has been in existence since 1989 when it was launched as a vegetarian Coffee Bar in Greenwich London. We began experimenting with fashion retail in the early 90's launching our first shoe

store in 1992. A clothing store followed in 1995. In 1999 we moved the shoe store to larger premises in Greenwich and were nominated as best new store in the 2000 UK Footwear Awards. Both our stores in Greenwich cater for men and women.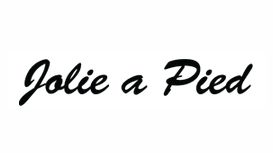 This winter at Jolie A Pied we are offering all your favourite brands from comfortable and stylish brands like our own Davina shoes to glossy fashion brands like Melissa, Hunter and UGG, just to name

a few. We cater for Women, Men and Kids. At Jolie A Pied we offer our customers quality shoes with styles like Fit Flop and Hush Puppies, that are great for your feet. Our shoes are always on trend, with the new season styles.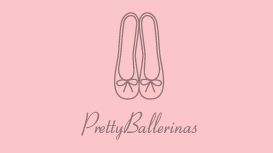 Pretty Ballerinas opened its first boutique at 34 Brook Street in Mayfair, London in February 2007, followed by stores in Pont Street, Belgravia and Threadneedle Street in The City of London. The year

after saw the first retail outlets in continental Europe with two stores being opened in "Barrio Salamanca" the most famous shopping district of Madrid. The first stores in North America were opened to great fanfare in autumn 2009 in Montreal, Canada and at 1034 Lexington Avenue in New York.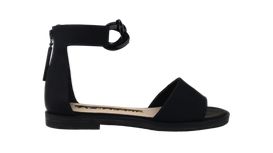 With no formal training in the shoe making trade except a few evening classes at London College of Fashion, Kat Maconie and her brand of design driven yet versatile shoes have come a long way since

2009 when she started with a small range of ballerinas designed in a tiny West London studio.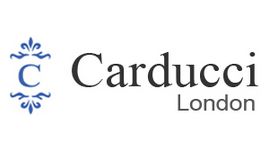 Carducci shoes has been established in London since 1976, specialising in supplying quality Italian & continental footwear and also well established footwear brands. We constantly work closely

together with designers and manufacturers which enable us to offer you the nature of individualism, design, craftsmanship & quality at affordable prices.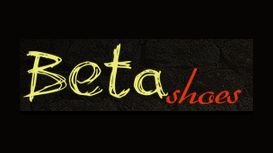 Founded in 1984, The Company focused its development during the 1996 by acquiring a substantial wholesale business and vast product range supplying numerous retailers throughout the UK and Rest of the

world. Our import is mainly from China, India, Spain, Italy and Portugal. A company of the forefront of ladies footwear. Beta Shoes is one of the leading importers of Ladies Fashion Footwear, supplying retailers all over the UK and Europe.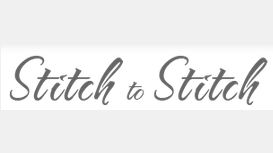 Stitch to Stitch is a leading supplier of embroidered and printed clothing offering quality service since 1998. We have purposed built in-house embroidery and printing units offering full

customatisation from footwear all the way upto headwear. We serve a whole variety of customers from leading international companies to the local man in the cafe. We also offer a full manufactured garments direct from our factory in Turkey to give you the complete service of personalised clothing.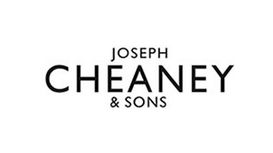 Joseph Cheaney founded the company and moved to the present site in 1896. In 1903 Joseph's sons Arthur and Harold joined the company. In 1930 "Dick" Cheaney, grandson of the founder, joined the

company. In 1966 Cheaney won the Queen's Award to industry and was sold to Church and Company. In 2009 Jonathan and William Church bought the company. Their family has been making fine shoes for five generations and they are fully committed to producing the finest footwear entirely made in England.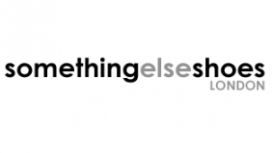 Something Else Shoes is a high quality shoe company known throughout the world for designing leading collections of matching shoes and handbags. Established for 25 years, the Something Else Shoes team

of designers and shoemakers produce irresistible high fashion footwear and stunning handbags.