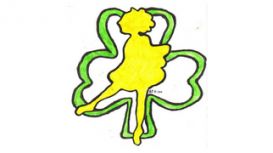 georgielocksirishdanceshop.com
Georgielocks' Irish Dance Shop was founded in 2004 by Carrie-Ann Sell; a mum of two Irish Dancing daughters who was frustrated at how difficult it could be to find good quality Irish Dance wear at a

reasonable price and with friendly service! Having danced competively as an adult she was also very aware of the importance of ensuring dancers have well-fitting shoes and comfortable costumes and accessories.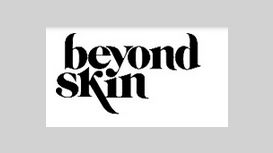 Beyond Skin was born in 2001 because it seemed impossible to be both stylish and cruelty free. There were simply no gorgeous, vegan shoes to be found anywhere! We set out on a mission to bring about

style and quality to those that cared. We were keen to make our shoes as close to home as possible so set about our quest to find some of the last footwear factories in existence in the UK.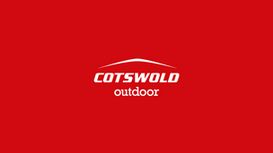 Cotswold Outdoor started life in 1974 as Cotswold Camping, selling a range of basic camping accessories from a small outbuilding in the Cotswolds. 40 years later, the company is an award winning

multi-channel retailer with stores throughout the UK. With four decades of experience in outdoor retail, we offer one of the most extensive and comprehensive ranges of outdoor clothing, products and equipment.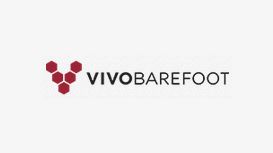 Underlying everything is our vision to make everyone's lives better, whether through providing a more enjoyable and injury free running experience or by allowing you to live barefoot with our

zero-drop, anatomic width, total flexibility, ultra-thin, puncture-resistant sole shoes. Your body has all the technology you need; muscles and tendons provide natural shock absorption, the skeletal system provides natural motion control and the nervous system provides natural sensory feedback.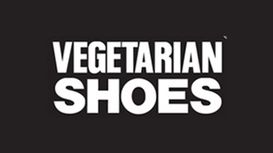 Welcome to the latest range of products from Vegetarian Shoes. We have come a long way since Veggie Shoes first started in 1990. When I started the business back then (that's me in the photo) I made

all the shoes by hand. In fact, originally I only made one style - a basic lace up shoe.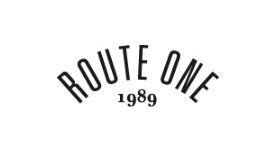 Route One is the UK's premier destination for Streetwear and Action Sports, stocking over 300 premium brands. Find the best Menswear range including Carhartt, Thrasher, Diamond Supply Co and Stussy.

Over 1000 men's shoes from Nike SB, Adidas Skateboarding, Vans and Supra plus the best in skateboarding including Girl, Chocolate, Santa Cruz and Penny Skateboards.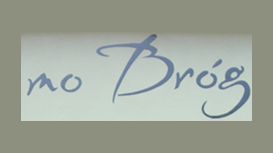 As well as shoes we stock socks slippers gloves belts bags and purses also mostly made to order for us and sold by us exclusively in Brighton. We are one of the very few stockists in the UK of

Antipast, exquisite Japanese socks and tights. Bags and purses by British designer/maker Harriet Sanders with her trademark contrasting suede linings.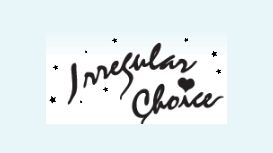 Irregular Choice was created by Dan Sullivan in 1999 as a reason to stand out from the crowd. Dan saw that the footwear market was becoming very neutral and black, yet there was a global demand for

something different and individual, something to wear with pride. Born in London, England and growing up on the Kings Road in the 70s during the Punk era, Dan was influenced by working directly with Everlast and Katharine Hamnett before he had even graduated from school.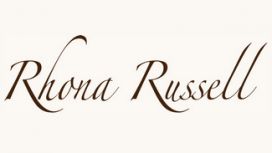 The shop is warm, bright and comfortable with lots of comfortable chairs for your friends to relax in while you browse or try on. You can spread out in our large two cubical changing room or have a

small private space to look peacefully on your own. Trousers are a very important part of many of our wardrobes.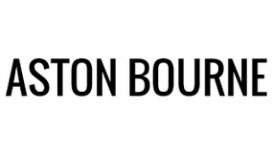 Aston Bourne (Brighton) Ltd is a family run business based in the heart of the Brighton Lanes. Originally part of C & H Weston, we have been the main stockists of Barbour Clothing in Brighton for over

25 years. This year has seen the launch of our new flagship store at 10 East Street where we are now stocking the famous Barbour International range alongside the ever popular Lifestyle and Classic lines.