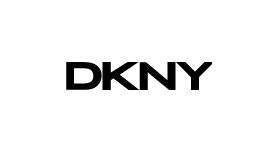 We -or third parties acting on our behalf or on our website- use tracking technologies for many reasons. These ads may appear on our website or others you visit (see below for more on interest-based advertising). We serve interest-based advertising using personal information gathered about you over time across multiple websites or other platforms. This might include apps.
These ads are served on websites or apps. They might also be served in emails. Interest-based or "online behavioral advertising" includes ads that are served to you after you leave our website, encouraging you to return. They also include ads we think are relevant to you based on your shopping habits or online activities.
---
Reviews and Ratings
We do not have any reviews about DKNY Outlet available right now.